Top 10 Tuesday is a feature/weekly meme created at the broke and the bookish
This week's topic is to list the top 10 books whose covers you would frame.
I love today's topic! I have so many covers that I love and would have no problem to hang on my walls.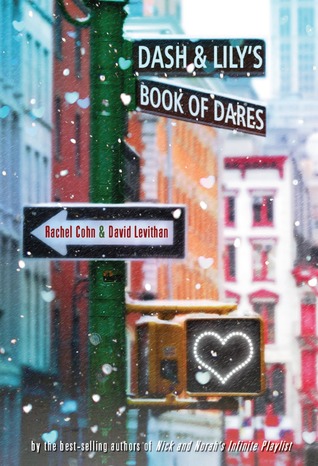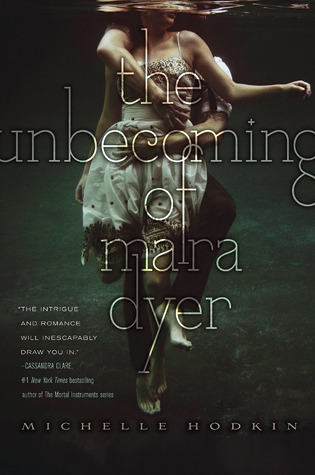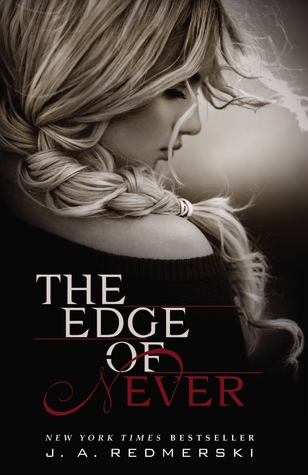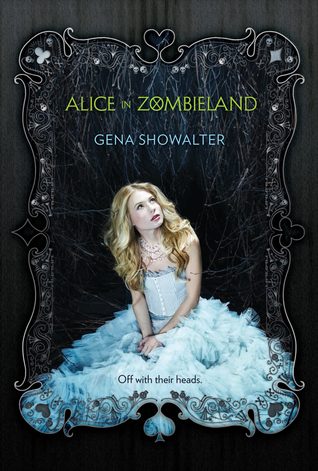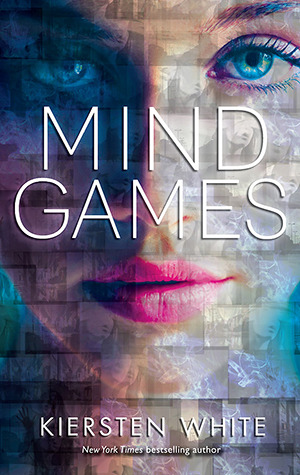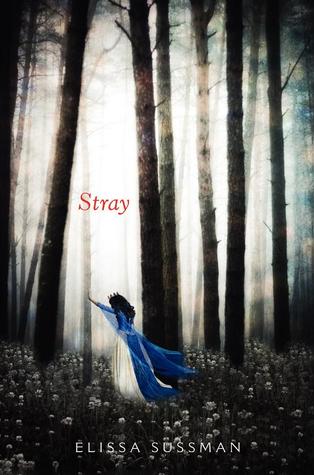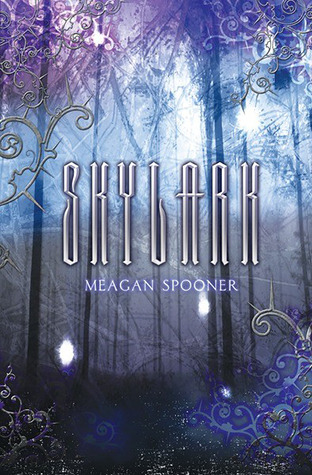 Dash and Lily's Book of Dares by David Levithan and Rachel Cohn
Η Κόρη του Φεγγαριού (Daughter of the moon) Νικόλ – Άννα Μανιάτη
The Unbecoming of Mara Dyer by Michelle Hodkin
The Edge of Never by J. A. Redmerski
Alice in Zombieland by Gena Showalter
Mind Games by Kiersten White
Perfect Ruin by Lauren DeStefano
Fates by Lanie Bros
Stray by Elissa Sussman
Skylark by Meagan Spooner
What do you think of all these? Which ones do you like?