So do you remember something I posted a while ago about needing a new method that I will use to pick which book to read next? I had actually asked for your help because I couldn't decide which method would be better and thanks to everyone who helped me, I now have a new way. Or actually several ones of them.
First of all, I have categorized my to-read shelf on goodreads into several different genres and I will probably do different things each month. On some I might pick a book cοmpletely at random and on some I might make a poll on my blog and let you guys choose.
So for this month there will be a poll, but there will also be a theme. I'm not really used to having a lot of unread books on my shelves – there's usually no more than 3. But now I have about 10. Which seems like too much to me! I know it doesn't for most of you, but I still don't want to buy any more books before I read the ones that I own already (or at least most of them). So this month I'll basically try to eliminate my TBR-Pile. And here are all the books:
Books that I will certainly probably hopefully read!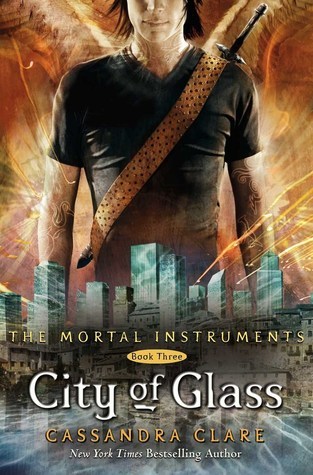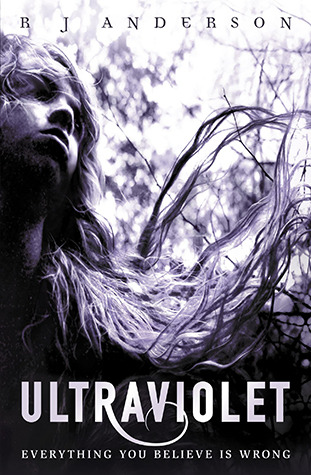 City of Glass by Cassandra Clare
Ultraviolet by R. J. Anderson
Thirteen Reasons Why by Jay Asher
Prejudice meets Pride by Rachael Anderson
Reader's choice (poll is on the top-ish of the sidebar)
Books that I might read if I have time!
A Clockwork Orange by Anthony Burgees
Reader's Choice #2
So make sure to vote and help me decide what book to read!
Let me know if you've read any of these books and what you thought about them!